WHY CHOOSE FRANKFURT SUMMER SCHOOL?
Study abroad – 2 or 4 weeks

International environment – Students from over 30 countries

Courses – Choose from 24 subject modules

All classes in English – Additional optional German language classes

Who can participate? – For Bachelor, Master and PhD students

Summer of Knowledge – 4 to 12 ECTS

Beautiful green Campus – Modern facilities in the heart of the city

Experience German academic culture – Professors with content and teaching expertise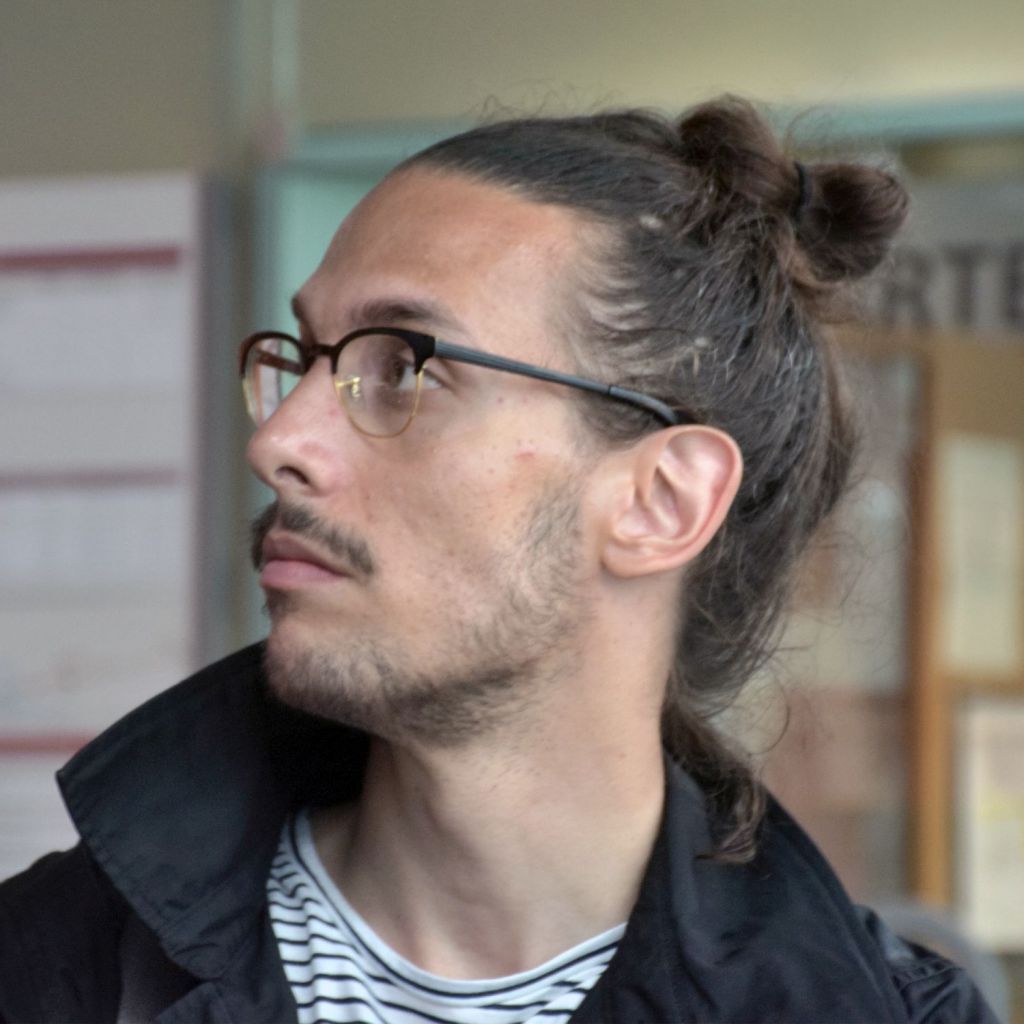 You have put together such an incredible team whose warmth, friendliness and dedication were all beyond expectations. I do not know what kind of magic you visibly master to achieve such a feat, but I feel very privileged of having had the chance to enjoy it for a whole month.

---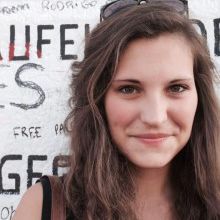 FSS was an experience in itself meeting people from all around the world, learning some German or discovering the really amazing campus. All the people, who participated in the preparation of FSS, have done an excellent job, and the programme was full of great classes, trips and events. It was challenging, but definitely worth it. Thank you for the opportunity to be a part of it.

---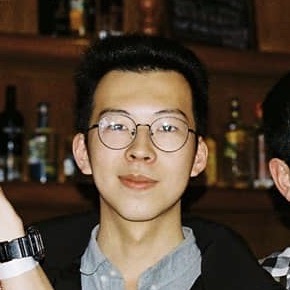 Taking part in Frankfurt Summer School was one of the best times of my life. All the professors from Goethe University and the buddies are so nice and responsible. Lying on the lawn and enjoying the sunshine in Frankfurt during the noon break was fantastic! I sincerely recommend this program to everyone who wants to have some wonderful experiences abroad during the summer vacation!

---
What do you think of FSS?
What do you think of the City of Frankfurt?
What do you think of your fellow students?
Did you feel well cared for?